New World Digital Art is a small business venture founded by Frank Basinski owned and managed by fellow VFX artist Danny Gordon. NWDA is a 3d environmental artist collective featuring top industry VFX artists specializing in varying 3d applications showcasing their work and offering their professional freelance services. (Film, TV, VFX & VR).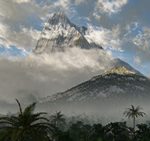 Danny Gordon
Owner, and operator of New World Digital Art. Danny has been working with 3d digital landscapes for over 15 years.

Frank Basinksi
Founder of NWDA. Terragen artist for over 15 years.

Franck Doassans
3D landscape Artist specializing in Terragen

Martin Huisman
3D landscape Artist specializing in Terragen
Jan Walter Schliep
Veteran 3D plant-modeler for Xfrog, currently Senior 3D Artist at Laubwerk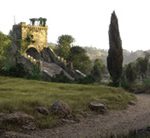 Ulco Glimmerveen
30 years of experience in illustration, publication, and digital visualizations in architecture, and landscapes.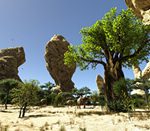 Ryan Archer
Veteran Terragen, photography and graphic design.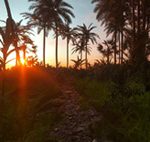 Luc Bianco
3D landscape Artist specializing in Terragen & Unreal Engine (UE4)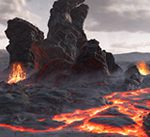 René Van Megen
A Terragen artist specializing in realistic virtual landscapes.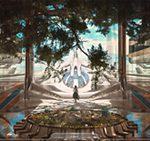 Christian Hecker (Tigaer)
3D Concept artist & matte painter working in Photoshop, Vue, and ZBrush.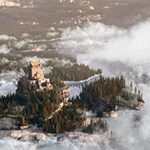 Aron Kamolz
3D Landscape artist specializing in Houdini, Clarisse, and Vue.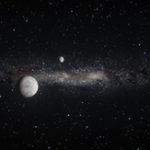 Jordan Thompson
NWDA's current web developer. Jordan is a freelance graphic artist, and digital landscape artist.
Alessandro Mancini
Veteran 3D landscape artist specializing in Vue among other 3d applications.
Daniel Eskridge
3D Illustrator and landscape designer specializing in Blender, Poser, Vue, and ZBrush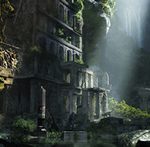 Renato Pilloni
Environmental artist specializing in Vue